Design and Sell Your Own Fan Merch
Whether you're blessed with an army of fans or just a few devoted followers, you can easily monetize and connect with that audience by selling high-quality fan merch. Capitalize on your podcast, following, or subscribers without any up-front investment today.
Why Should I Monetize My Follower Base?
As well as giving you a profitable revenue stream, custom fan merch offers a world of other benefits.
With your loyal fanbase behind you and Printify at your fingertips, you can monetize a brand, strengthen connections with audiences, and grow the total following.
Start Selling Custom Fan Merch Today!
In the era of customized merchandise, quality is priceless. At Printify we strive for excellence and make sure you get the highest quality products, best prices, and lowest shipping rates.
Our extensive vetting process means that we only work with the leading print providers.
Throughout the production process, all of our products undergo extensive quality control to ensure that they're picked, printed, packed, and shipped properly.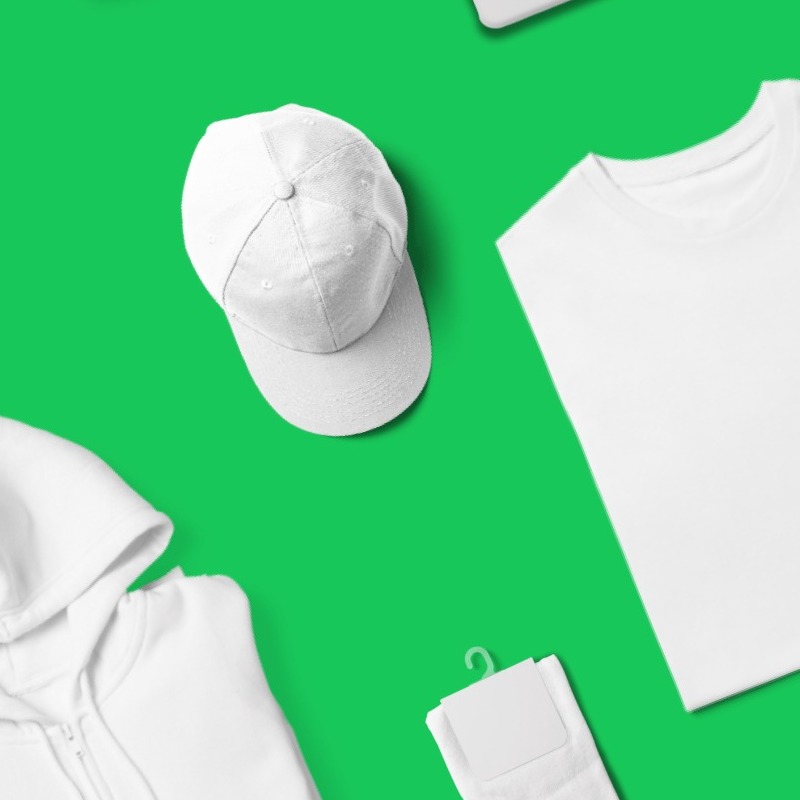 As well as using state-of-the-art technology, our print providers print on many popular brands such as Bella+Canvas, Champion, Next Level, Gildan, and many others.
With Printify, your brand's reach is truly global – we have partnered with more than 65 print providers who have over 90 printing facilities all across the world.
Whether your fans are in the United States, United Kingdom, Canada, Australia, Europe, or China, you can remain confident that they'll get their first-class fan merch quickly and on time.
Personalized Solutions for Established Sellers
If you're scaling your business and want to take your brand to the next level, let us know. We'd love to help you grow. We offer personal assistance, one-on-one consulting, and data-driven solutions for high-volume businesses.
Our team has helped hundreds of people just like you become Super-Sellers and surpass $200k in monthly revenue. 
Let's plan together and do the same for you.
What Kind of Printing Methods Does Printify Offer?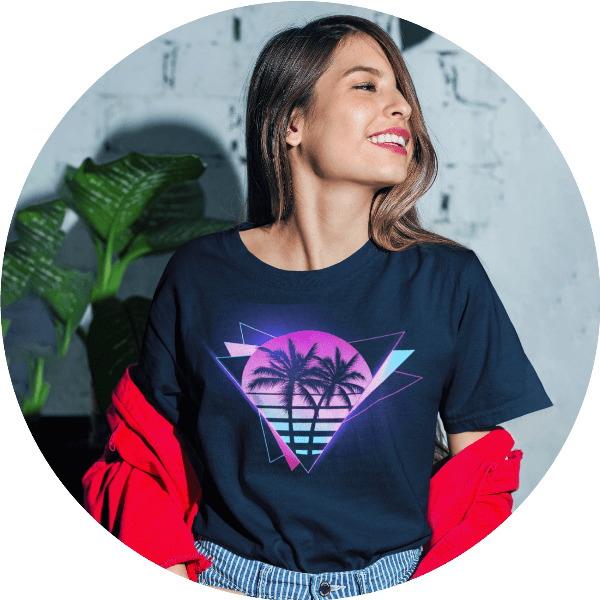 Direct-To-Garment Printing
Direct-to-garment printing (DTG) is a revolutionary and environmentally-friendly printing method that produces photorealistic print quality.
Water-based inks are sprayed onto a garment using specialized technology. The results speak for themselves and the process is more eco-friendly than old-fashioned techniques from the past.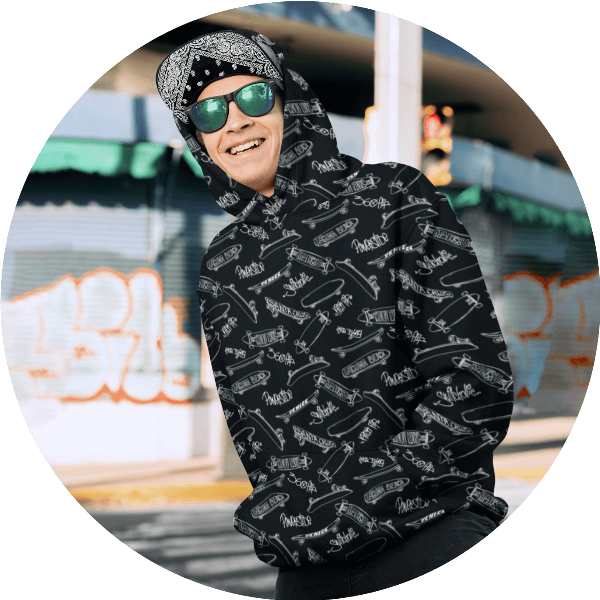 Sublimation aka All-Over Printing
Sometimes, your fans and your brand demand a design that's all-over cool. With sublimation printing, you get high-quality prints that cover the entire product.
The all-over printing technique transfers ink onto the product using high heat and pressure. The result is a long-lasting design that won't crack or peel.
Print on demand is already one of the most sustainable and eco-friendly business models, but Printify takes it even further.
We know how important eco-friendly, organic, reusable, and biodegradable products are to you and your following. Sustainability matters. That's why we offer a large selection of eco-friendly products your environmentally-conscious fans will love.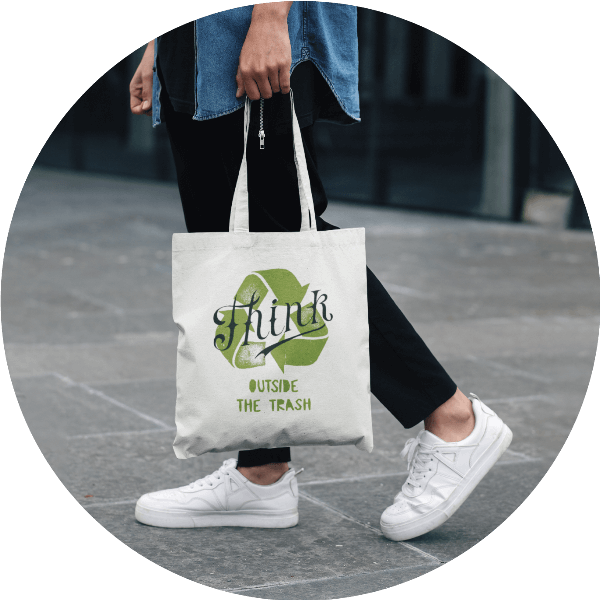 Start Selling Custom Fan Merch Today!
How Can I Start Selling Fan Merch With Printify?
With just a few clicks, the Printify  platform allows you to design, create, and sell a wide range of personalized merchandise without any worries whatsoever.
As soon as your fans buy your merchandise, we take care of everything – printing, inventory, and shipping.
Strive for Success With Printify
At Printify, our mission is to help you make more money with less effort. Whatever your aspirations, we're here for you. 
We have built a transparent, trusted, and easy-to-use platform that enables anyone to start selling personalized fan merch without having to worry about fulfillment, inventory, or shipping.
A Surefire Way to Monetize Your Following
With Printify, you can make your brand work for you. By offering personalized fan merch, you can reach the hearts and minds of your fans, foster their loyalty, increase traffic, and unlock a new revenue stream.
If you're looking to promote your band, grow your fanbase, or simply earn some additional income, print on demand allows you to do so without any headaches. Whether it is selling t-shirts on your band's website or at a concert, Printify has you covered.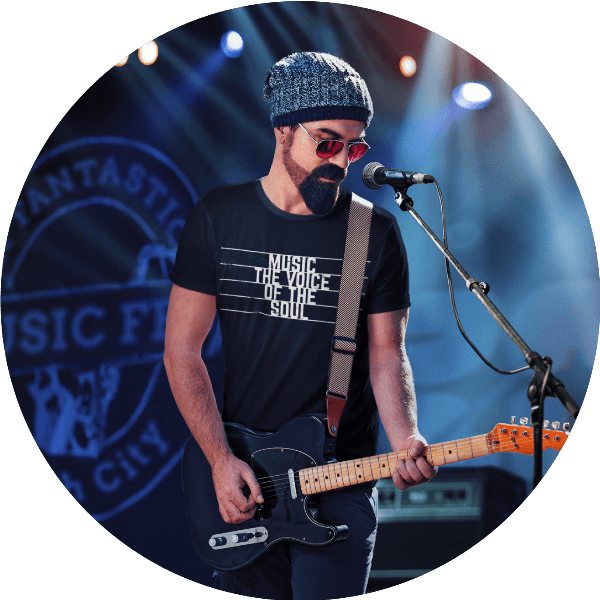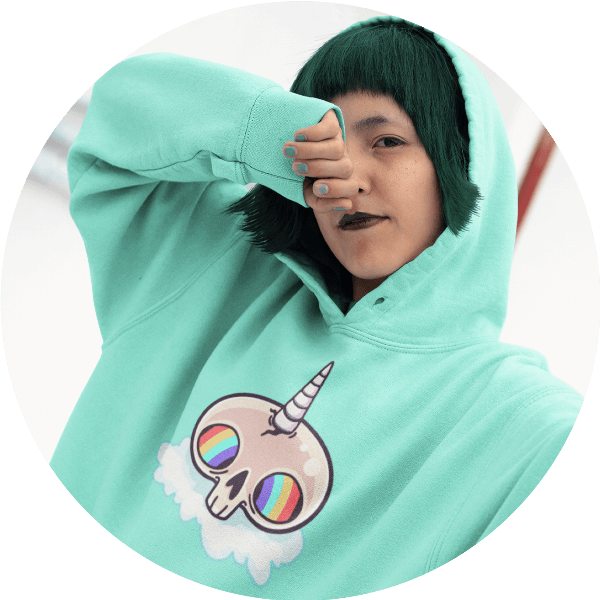 Your fans enjoy your takes, trust your vision, and love your voice. You're already a trendsetter. With Printify, you can do even more – unlock a new stream of revenue that aligns with your brand.
As your followers grow, fostering and nurturing your relationship with your fans is vital. With print on demand, you can easily forge a bond with your audience and further monetize your content.
If you're on Youtube, you already know personalization is the name of the game. With print on demand, winning is easy.
As a creator with a following, there's no better way to earn additional income than by offering one-of-a-kind merchandise for your die-hard fans.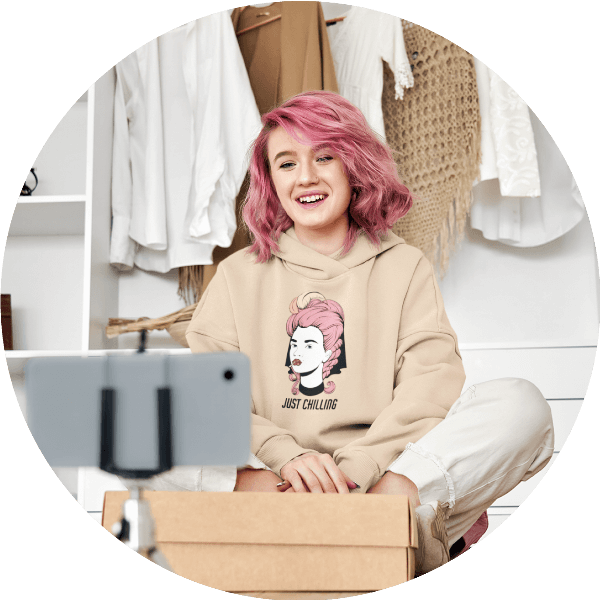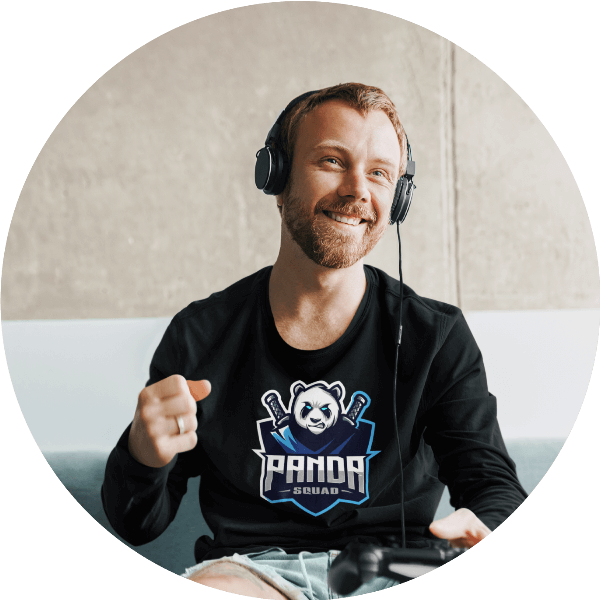 Fans love to represent their favorite streamers, gamers, players, and whoever else puts out content they love with personalized merchandise.
With Printify, you can take your game to a whole new level, monetize your streaming experience even further, and expand your reach outside the digital realm.
Over the past few years, the viability of selling branded products via podcast has soared. Indeed, some estimates are pointing toward merchandise sales doubling every year for prime-time content creators. 
The thing is, stock issues are common in the podcast merchandise scene. Because, when an item or idea gets hot, it has to be scalable relative to public demand. If you run out, the sales stop. Fortunately, this isn't a problem with print on demand. No matter the size of an order (up or down), processes are in place to keep everyone happy.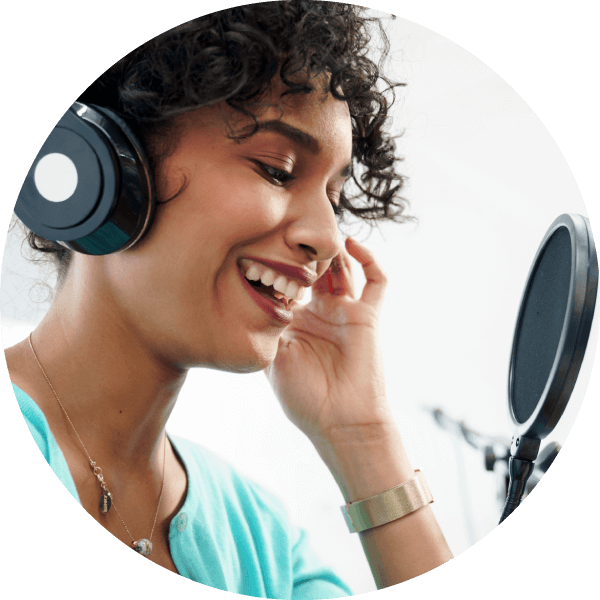 Want to start selling your own Fan Merch today?
Then fill in the contact form below and we will reach out to you with all the details on how to build your successful merch empire.