Creators Open a Merch Store
Opening a merch store as a creator is one of the best ways to monetize your audience, develop your personal brand and allow your followers to support you. Nevertheless, producing everything in house can be rather expensive and risky. This is why print on demand dropshipping companies like Printify might come in handy.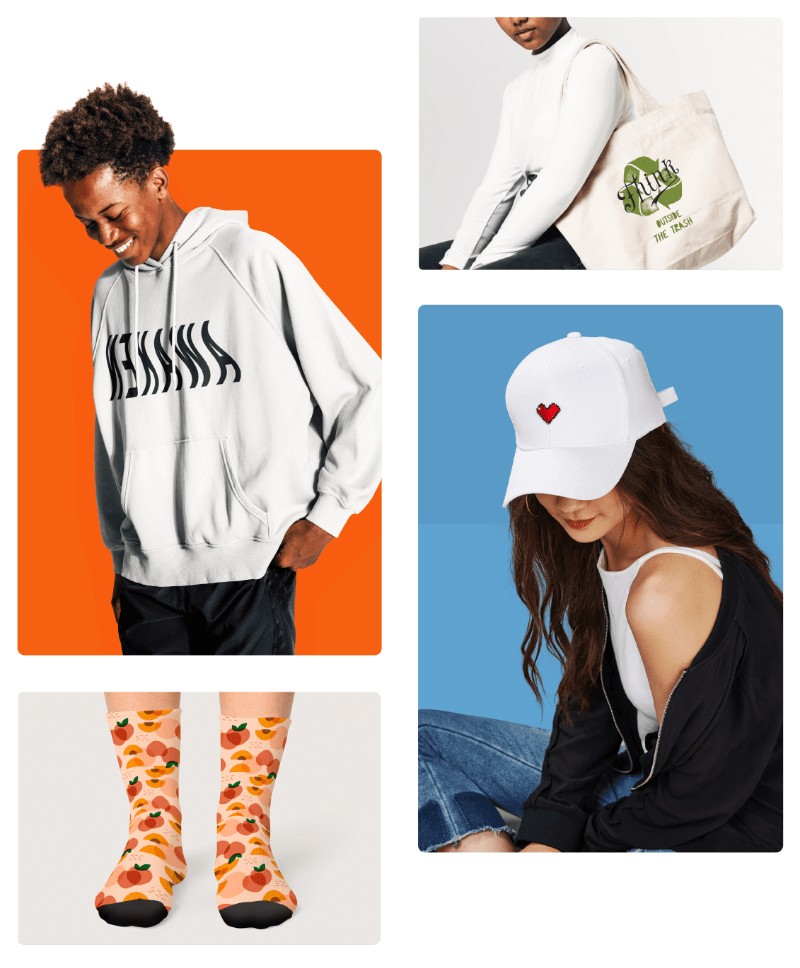 Special offer for creators:
If you have over 10k followers, you can benefit from our special offer and receive
to cover your first orders
Steps You Need To Complete:
Printify is one of the leading print on demand companies in the world. We print and ship customized merch products directly to the end customer. We also have over 600 different products in our catalog which you can customize with your designs and sell. Thus, you only take care of promoting your store while we take care of production and shipping.
Printify Is Trusted by More Than Two Million Merchants Worldwide With More Joining Every Day
I don't have to invest the money I can't lose into my business. With Printify, I only pay the fulfillment fees, and the rest is all profit.
I really appreciate working with Printify on my brand. Afro Unicorn was only supposed to be my design on a white shirt. It is so much more. Printify allows me the time to run the business and not work in the business.
Printify helped me start a completely hands-off revenue stream. When you spot a niche that you want to enter quickly, you don't have to worry about buying stock or equipment.
My experience has been amazing so far. With thousands of sales, there's always going to be obstacles to overcome. But, when something has needed fixing, it has always been amazing.
Printify Premium has helped my profit margins tremendously, and spending $20 a month has probably saved me over $200 a month.
Using Printify saved our struggling business of 6 years and gave us more time with our family.
I like Printify products because they tie in with our organisation's message.
I love the Printify Mockup Generator. It keeps everything consistent and allows me to keep my brand looking sharp and professional.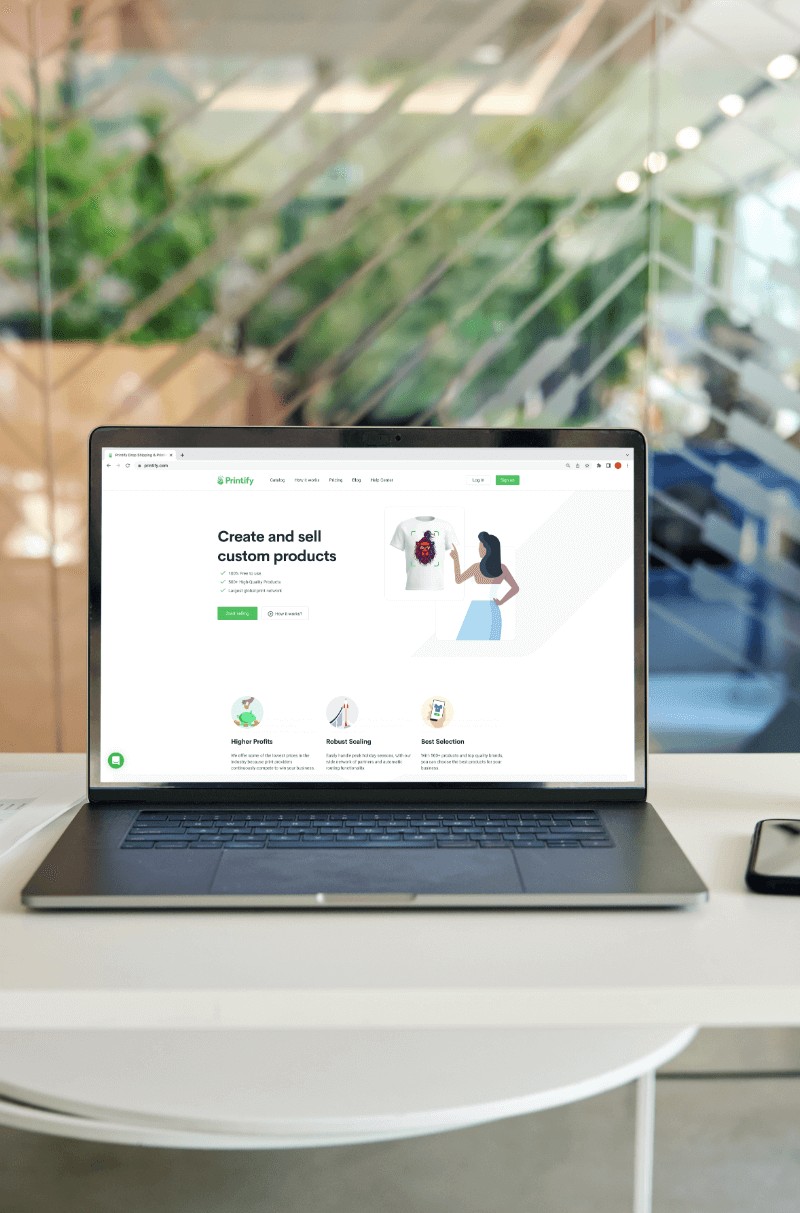 Why Should You Open a Store?
Sign Up and Start Selling Custom Merchandise