Printify Network Fulfillment Status
We've worked hard behind the scenes to help you ensure the best fulfillment experience for you & your customers, even with the naturally higher demand and the worldwide restrictions.
This page is designed to give you all the most recent updates on fulfillment status, crucial topics, as well as provide you with all relevant operational information and helpful resources.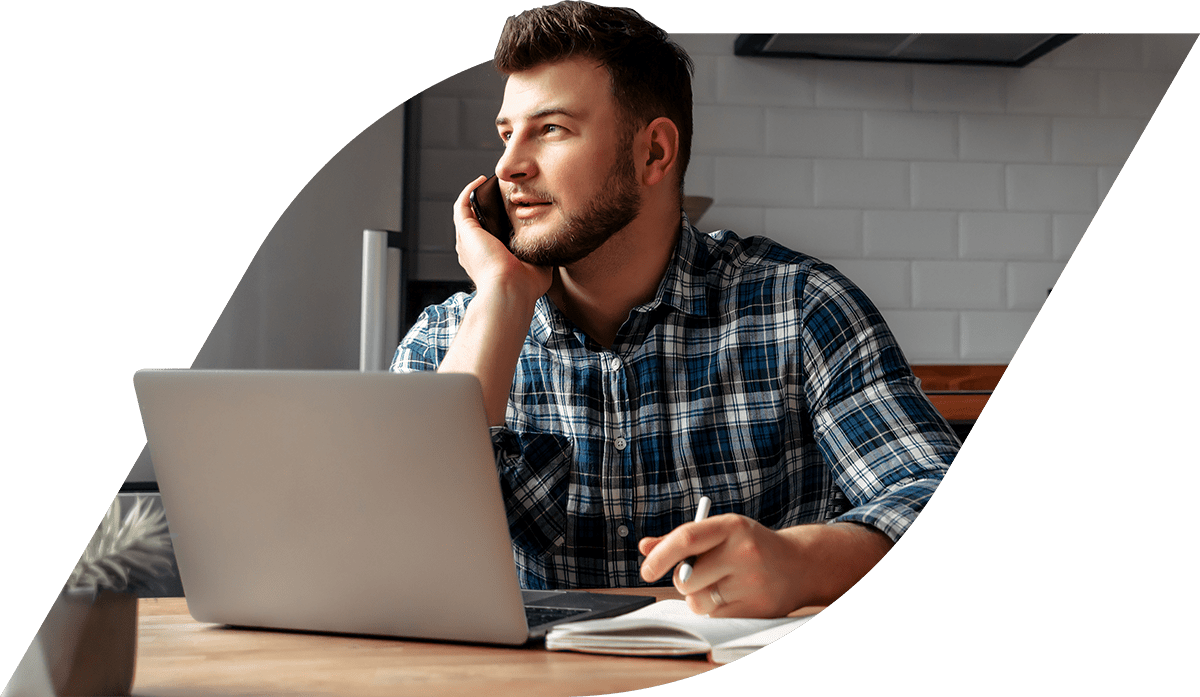 Check the overall status of print providers in real-time.
Staying  informed on all our print provider network status via a dedicated, easy-to-read dashboard (Production not affected, slight delays, significant delays).
Real-time updates categorized by print provider for higher convenience.
Planning ahead and staying on top of recent developments with information for specific print providers, or the whole Printify network.
Order Routing
If your Print Provider faces difficulties that result in delays or even discontinuations – do you lose your sales & time? - Not with our Order Routing feature which keeps your orders away from supply chain blockages.
You now have the option to automatically switch to other print providers who can fulfill your orders, with your item(s). Learn all about how to automate your orders by clicking on the button below.
Here's what your peers say about Order Routing
.
Printify Print Provider Network Status:
Latest Print Provider Updates
With better information come better decisions. That's why we want to keep you updated regarding relevant occurrences within the print on demand ecosystem. Check the real-time updates below frequently, especially if you notice the name of your print provider.
March 3, 2022
Restrictions on orders destined for Russia and payments with cards issued by Russian banks
Most major shipping carriers (such as UPS, FedEx, DHL, and others) have suspended shipments to and from Russia. Therefore, all Printify orders with a delivery destination in Russia have been placed on hold, with the status "Has issues: Shipping restrictions".
Also, as key Russian banks have been excluded from SWIFT as part of sanctions against the Kremlin's invasion of Ukraine, payments on Printify made with cards issued by Russian banks will be declined.
Printify does not have any print partners located in Russia, so no other operations are affected.
July 5, 2022
Lamp In a Box, our US-based print provider, is temporarily halting operations until July 11, 2022, when they'll be back from vacation.
They're currently hidden from the Printify platform, and all incoming orders will be placed on hold until July 11, 2022, when operations will resume.
It will not be possible to place manual orders during this period or create new designs.